With homes being built closer and closer together it is easy to feel like you have no privacy. Fortunately, there are many convenient and attractive ideas for you to create privacy in your backyard. No matter the size of your budget, you can get creative with the following yard tips and build your very own private natural sanctuary.
A Garden Wall

If you feel crafty and wish to design a unique backyard, try building a garden wall. It will create the privacy you need, and give you more room to grow a garden filled with herbs, by using vertical space, and hide an unattractive wall or an unpleasant view.
Faux Ivy
Another natural boundary can be placed along an iron fence or trellis. A faux ivy fence is great if you are hosting backyard events. You can use them for privacy, to hide unwanted views and improve the design of your property. Faux ivy privacy trellis have a realistic green fade-resistant polyester ivy leaf and looks just like the real thing.
Hedge Walls
Hedges and shrubs are always a more suitable solution for creating privacy than a fence. However, if you wish to extend the height of a fence, try placing them along the inside border for additional privacy. As they give a more natural look to the garden, they also filter the wind and noise. Moreover, hedges can keep out intruders, while thick hedges can keep children and pets in.
Walls of Plants
Tall and bushy plants make an excellent choice for creating utmost privacy. However, trees do not grow that fast, but once they are full grown you will have the most beautiful lot in the neighborhood. Consider planting Oleander, Evergreen trees, Skyrocket, Gold Cone, and Italian Cypress.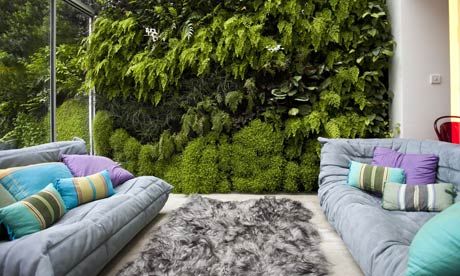 Privacy Screens
Private screens are less permanent than a fence and you can move them around the yard. They make a great addition to a small area, preventing you from fencing in the entire backyard. You can buy them in many materials, or you can be creative and make your own.
Privacy Curtains
Privacy curtains are a great decorative detail and are an interesting option for creating a little garden heaven. They are easy to set up and you can move them when you do not want to use them. Outdoor curtains come in different colours and patterns, and you can choose any stylish and elegant piece to decorate your backyard. Similar to curtains, shade sails provide additional privacy, and make a great protection from the sun. Shade sail prices vary from a couple of hundred dollars to a few thousand dollars depending on the size and quality.
Patios
Arbors, gazebos or pergolas, will make a great finishing touch to your patio. If you pair them with different plant or flower fences, or with wooden walls you will make an exquisite decorative item.
Creativity and a little investment is all you need to make your own private haven. These investments might be a little higher than you expect but it will be worth it, considering the time you will spend in your gorgeous oasis. Fortunately, you cannot go wrong no matter what you choose for the privacy solution. Therefore, be imaginative, add some lighting, maybe a few sculptures, or fountains. Create a good landscaping plan and you will have the desired privacy to relax and enjoy your new yard.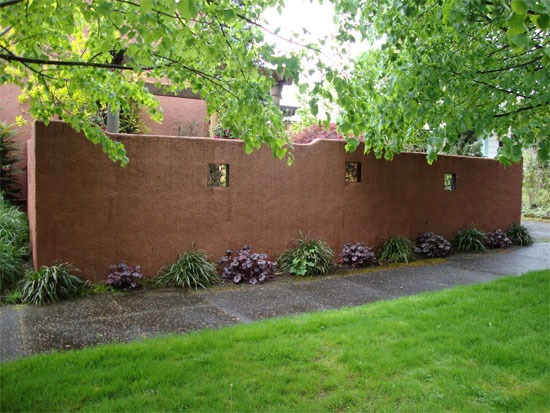 Image credit: creativecommons.org