Most of us believe that all renovations will add value to our home.
Digging up the backyard for a pool may seem worth it, but not all renovation projects can fetch you a dime higher than what your house is already worth. To help ensure that your reno dollars are well spent, here are some expert thoughts across the country on the home improvement do's and dont's.
Do's
Upgrade Your Kitchen
Most experts agree that kitchen renovations will definitely add a few thousand to the value of your home. Maybe start with upgrading to stainless steel taps and accessories or installing countertops made from engineered stone or granite. These easy changes will definitely increase the aesthetic appeal of the space. Details can also make a difference, like putting new cabinet handles or installing a pull-out storage unit or pantry that will make a kitchen cupboard much more functional.
Knocking down a full or half wall so you can connect the kitchen to a formal dining room or living room also makes a kitchen feel more spacious . This is also handy so you can still hear what people are saying during a party, or keep an eye on your kids while they're playing.
Go Greener
More and more folks are aware of the need to make your home more energy-efficient. The good thing is, going green won't extend your budget as you will increase your savings on your annual utilities bill and also increase your home's value. Changes can be as simple as converting to LED lighting or installing certified taps that decrease water consumption.
Revamp Your Bathroom
Replace old taps and fixed shower heads with modern designer tap ware and adjustable shower heads that can control water flow and be used as a flexible hand shower. Install a shower grate to replace a fixed centre waste which provides a sleek, minimalist look and is becoming the norm in most renovations these days.
Proper lighting can also be a great value booster. Add a window in the bathroom, so natural light can illuminate the space.
Built-In Speakers
High-tech homes impress buyers. Centrally wire a sound system in your home, and put speakers in every room, so you can control music from anywhere in the house with one remote. Quality in wall speaker cables and wall plates will remove unsightly tangled wires and connectors.
DO NOT
Put in a Pool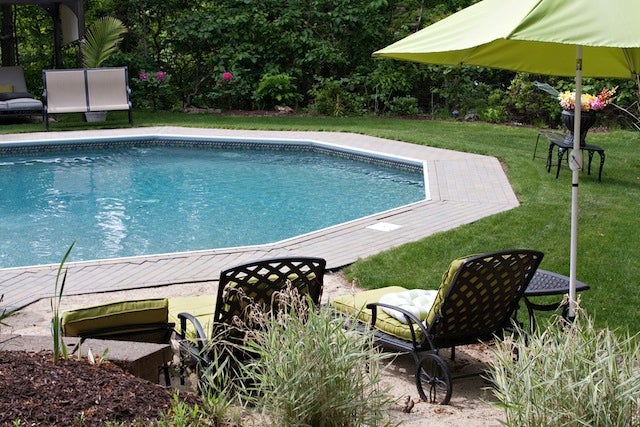 As beautiful as backyard pool may seem, most families don't want to deal with the maintenance. A pool is costly to maintain and if you have kids they soon grow out of them and are used less frequently.
Convert a Bedroom

Turning a bedroom into a wine cellar, game room, study or a library should be avoided. When selling your home, offering the maximum number of bedrooms is desired unless you have tons of space. If you do convert a bedroom, make sure its easy to 'un-do' later on when you want to sell
Carpet
Don't install carpet unless its in the bedroom.  Hardwood flooring is what everyone wants these days. Wood floors tend to be easier to clean and they're better for family members who suffer from allergies.
Ornate Lighting
Don't buy an over-the-top chandelier as they are not valued by most buyers today. You may go all out when decorating a dining room, but the next owner may want to turn the dining room into a bedroom.  Opt for subtle recessed lighting or get a pendant or down light that can work on any type of room and can be easily converted.
Makeover the Garage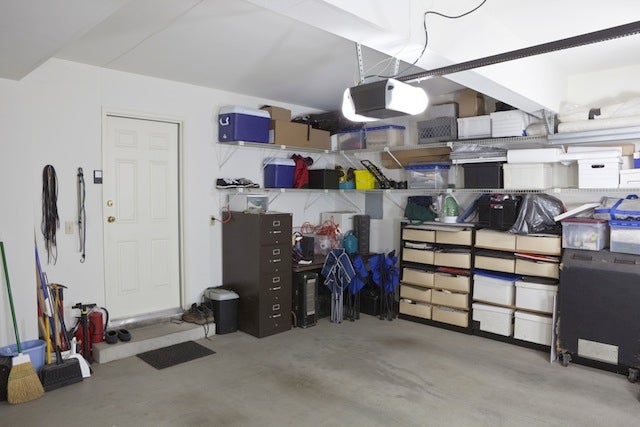 Many people turn garages into family rooms or play rooms—and then have a hard time selling their house because most people want a garage to stay a garage. Buyers want to protect their cars from  and they also need a place to put dirty outdoor items.