Your bathroom is always going to get a fair bit of foot traffic, especially if it's located in the centre of your house or if you've only got one. Therefore it's important to take time to decorate your bathroom just like you would any other room in the house! Just remember an attractive well-put together room will always add value to your home!
. 
[caption id="" align="aligncenter" width="789"]
Source: www.insideout.com.au[/caption]
.
Start with Storage Solutions
The amount of storage space you require of course depends on the amount of people regularly sharing the room. Obviously the more people, the bigger the storage space required!
To keep the space looking polished and tidy you might want to opt for a
concealed waste bin
. Secondly to hide away all of your health and beauty products when they're not being used a 
mirrored shaving cabinet
is always a classy choice. Finally to eliminate the need for a towel storage cupboard install a
large towel rack
- bonus points if it's
heated
!
.
Choose Your Tapware Carefully
Gone are the days where the only finish for tapware was chrome. Nowadays you can opt for something more daring- e.g.
bath bathware
. The sleek design and matte finish make it a striking yet complementary addition to any modern bathroom.
Beyond finish, you can also choose between tap mount and shape.
Check out this article to learn the differences
between wall, hob and floor mounted spouts.
.
Functional Gadgets
In the same finish that you selected for your tap ware you now need to install some functional, yet decorative gadgets. This includes
robe hooks
,
toilet brush holders
,
soap dishes
,
toilet paper holders
,
glass shelve
s and
soap dispensers
. Check out
www.renovatorstore.com.au
to find all of these items in the one place!
.
Purely Decorative Items
Once you've set aside all the functional aspects of the bathroom is time to turn your attention to the purely decorative items. Before you start you should pick a theme to stick to for that bathroom. For example, you might opt for a simple, minimalistic look or alternatively choose an Asian-inspired style.
[caption id="" align="aligncenter" width="322"]
Source: www.servicecentral.com.au[/caption]
Within that chosen theme you might want to pick the main colour theme to stick to. For example, if you pick green you might want to coordinate towels, rugs and a decorative vase displayed on the vanity.
[caption id="" align="aligncenter" width="375"]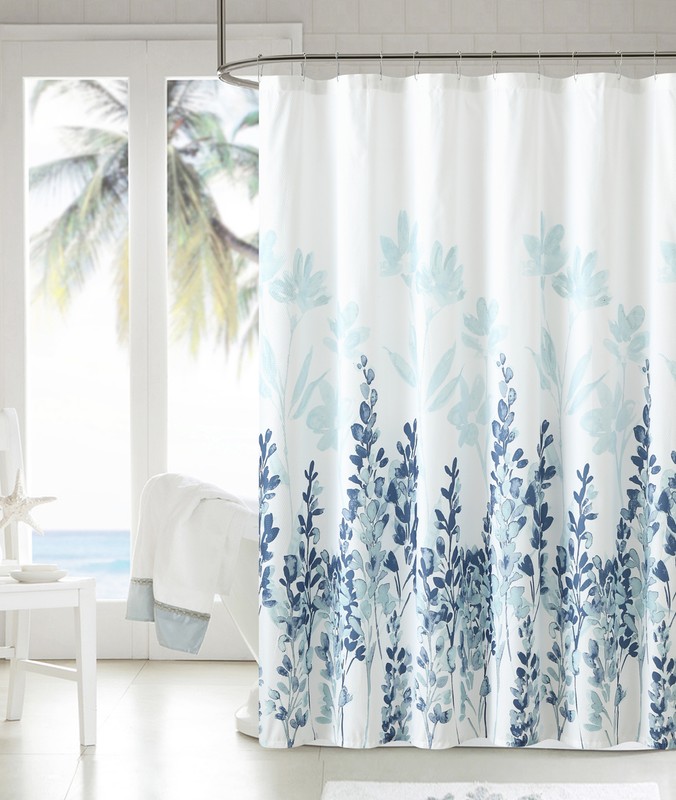 Source: www.ebay.co.uk[/caption]
Other fun decorative items to investigate into include candles, a framed piece of art or even a funky shower curtain!
.


Just remember that all the small details in the room can really bring your bathroom to life. Functionality and style are both incredibly important and you must work to seamlessly combine the two!