Renovating for profit isn't just about painting a wall or fixing the fence: its all about adding real value to your property over the long haul. If done correctly it can be a fantastic way to secure returns. Although, you've got to be wary as there are numerous places where you can potentially fall into trouble. Keep reading to discover the 5 mistakes to avoid when renovating for profit and how to evade them!
[caption id="attachment_11752" align="aligncenter" width="705"]
Source: www.houzz.com[/caption]
.
Mistake #1: Paying Too Much for the Property
Paying more for a property than what it's worth is a mistake in any situation, but especially if you're only renovating for profit. The more you pay for a property, the more money you need to sell it for in order to gain profits. Therefore you're going to need to spend more on renovations in order to increase the value of the property. Overall it's just easier to purchase properties at prices you can afford.
[caption id="" align="aligncenter" width="500"]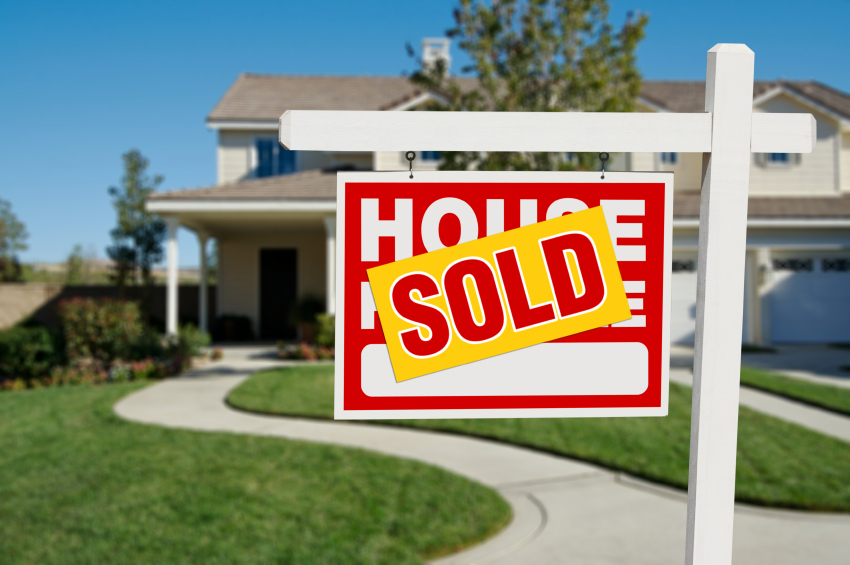 Source: www.networx.com[/caption]
In order to avoid paying too much you:


cannot let the auction bidding process run away from you


cannot let yourself get emotionally involved in the property


must be confident in your negotiation skills.


.
Mistake #2: Leading with Your Heart, Not Your Head
Possibly the most important thing to remember when renovating for profit is that it's not about you! You need to leave your own tastes and opinions at the door. Therefore stray away from bold design choices and opt for more neutral ones.
[caption id="attachment_7523" align="aligncenter" width="427"]
Neutrally designed home[/caption]
In order to learn what improvements will add the most value to your particular style of home, in your specific suburb, in your current housing market you need to get studying! Comprehensive research will help you avoid common mistakes, approximate your costs, understand your target market and overall maximise your profits.
.
Mistake #3: Not Sticking to Your Budget
When renovating it can be easy to let money get away from you. Not sticking to your budget can create serious cash flow issues and unhappy suppliers. It'll also stress you out, and kill your motivation. Other people will also be less likely less inclined to work with you if they don't believe you're managing everything successfully.
In order to avoid overspending enlist the help of a professional valuer. They come up with a value which they think your property has the potential to sell at, and then assist you in estimation of costs and development of a highly disciplined budget. Select a locally based valuer as they'll have a good understanding of your target market and hence where your spending will be most successful in increasing value.
As a basic rule for every dollar spent you should get two dollars in added value. Another top tip is to add between 20% to 30% contingency for unforeseen expenses. That way you'll stay on top of your finances, no matter what disaster strikes.
.
Mistake #4: Choosing to DIY
Unless you're a professional, it's usually not worth the risk of DIY when you intend to sell for profit. Yes, the cost effectiveness is of DIY tempting, but you'll find in the long run that things'll start falling apart and you'll just end up spending more!
Professionals actually know what they're doing, can completely the task much faster and of course leave you with a much classier finish. Do your research and be willing to spend a little extra to ensure you're hiring competent individuals who can give you what you want.
.
Mistake #5: Ignoring Your Audience
Beyond simply leading with your head rather than your heart you must also completely understand your target market in order to make profits. Failing to do this is probably the biggest mistake you can make whilst renovating for profit.
Think who is most likely to purchase the property - families, students, young couples, the elderly - and then tailor to them. It is important NOT to make assumptions here or go with what you think is right. Instead actually seek people out and understand their real tastes and needs. If you're still unsure contact an agent who can chat to a network of prospective buyers.